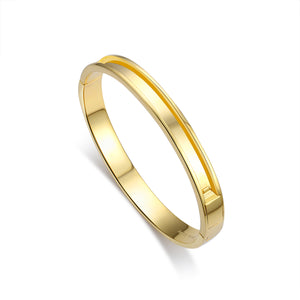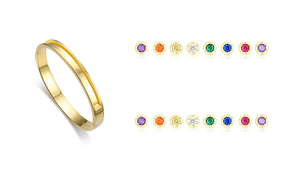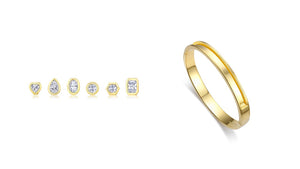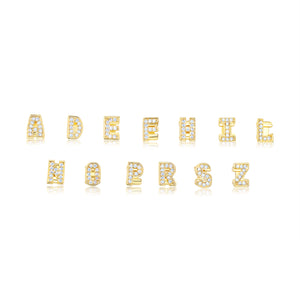 SOPHIE HERMANN fine jewelry
---
Collections by SOPHIE HERMANN
---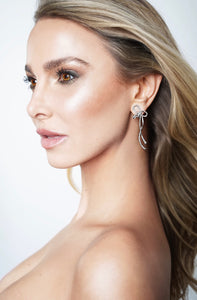 Our Secret Muse SOPHIE HERMANN
We love collaborating with this extremely talented actress and social media influencer from London. Together with us she created a truly special and unique diamond collection. Take a look at her gorgeous collection right here on our side! 
Shop Now
Colorful Secret Muse PALINA KOZYRAVA
The Colorful and Beautiful Collection - created by the amazing and extraordinary Palina Kozyrava. Palina is a blogger, creative director, and successful model. When Socialsophy offered her a collab she agreed with great enthusiasm. In an outburst of her usual creativity she fashioned this magnificent collection in order to share it with you. She wants her jewelry designs to reflect her inspiring and wild personality. Each piece with it's color and design represents her perception of life.
Shop now
SOCIALSOPHY
SOCIALSOPHY has a rich variety of products and collections created side-by-side with the most amazing and talented celebrities and fashion influencers the world has to offer. As a retailer SOCIALSOPHY offers high quality products developed and designed with love. Exclusive style, best quality and affordable luxury are special attributes of each and every brand. We are passionate about fashion and providing fine jewelry as well as ready-to-wear collections that offer a mix of the latest trends alongside timeless classics.